3, 2, 1…Go!
You are one of the ten first customers of the short-lived sale which will be held Au Salon, 39 street Saint Nicolas, In Rouen, from the 24th of May to the 4th of June 2016?
Well, then, go back with the little gift under label Elodie Oberlé combining fashion and beauty!
Made by the designer, its iridescent black fabric was found at Lyon, in France.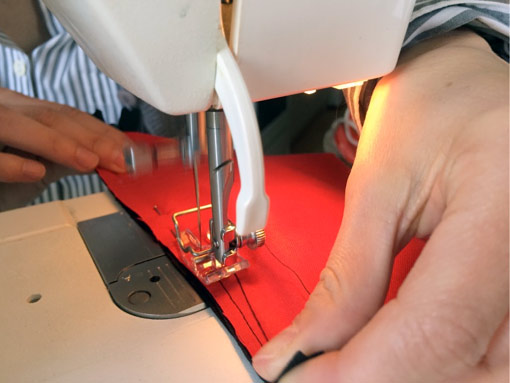 And to accompany it, an attractive cotton of red colour.
A perfect fit to be a "femme fatale"!
To be smart in any opportunity, come to discover the collection The Essentials and find the perfect garment to be beautiful for a long time …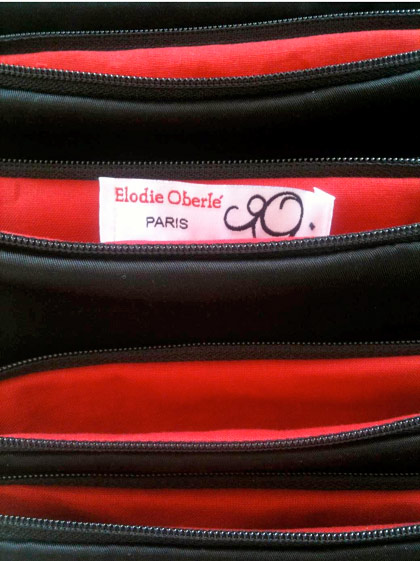 And the 28th, day before Mother's day, come with the one you love and spoil her!
A greedy tasting will open you doors …
Come to merge on the set!