We read, we liked, we share!


Victoire is more that a first name, it's a destiny!
After a dive in hell of the anorexia, this young woman with blue ocean eyes raised very high!
With this book, she dares to put in full light the hidden side of the fashion shows and her victory on the sickness.



She said stop to the nighmare, to the self-destruction,to the negation of the body and its needs, to say yes to Live, Love and Comedy!

It has taken a lot of courage to denounce the lack of humanity in the models' agencies which answer to the request of fashion: unreal bodies.

A world in which the body must pander to the clothes.

Is it really to dress the women?

When the catwalks shows will show dresses created to the curvatures of the woman?

Through this book Victoire offers us a poignant testimony which breaks the dangerous dream of the young girls dazzled by the top models.
No! The extreme thinness is not an ideal of beauty!
It's just the result of the young women's dehumanization considered as hangers.
The health has to become the priority!
The model has to be just like the woman!
Armed with her words, Victoire went into the battle and we support her...
Congratulations!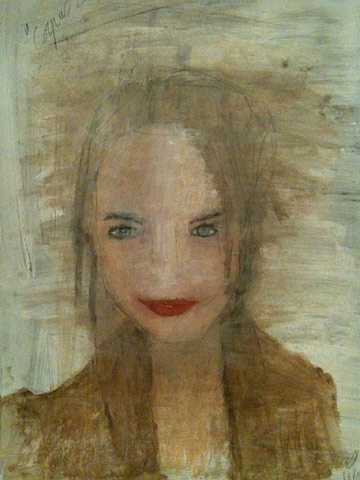 "Corpus Sanus",mars 2016, E.O.